Gun Dog Training Rates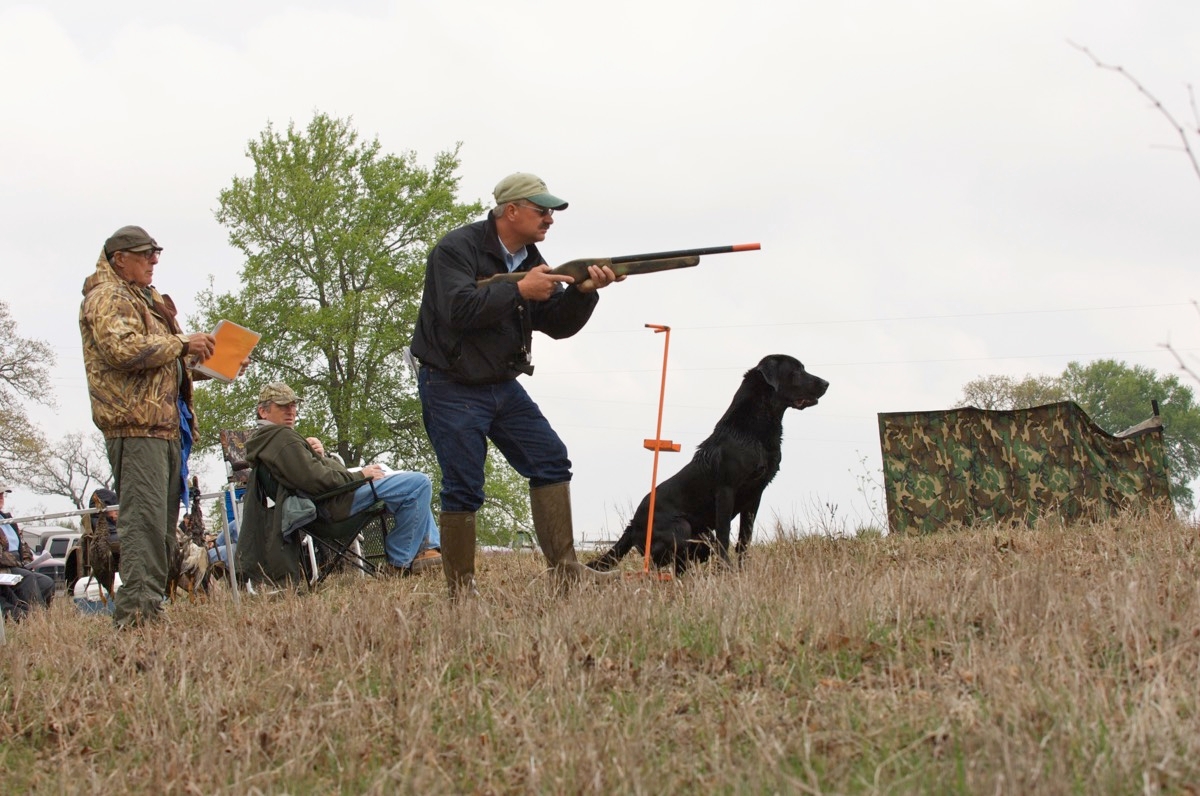 Hunt Test & Gun Dog Training: $870/Month
Includes:
Daily Purina Pro Plan Performance food
Monthly heartworm & flea & tick prevention
Individual kennel
Drills & field work.
Live Flyers at additional cost.
Invoices are emailed monthly and payments are due on the 1st of the next month.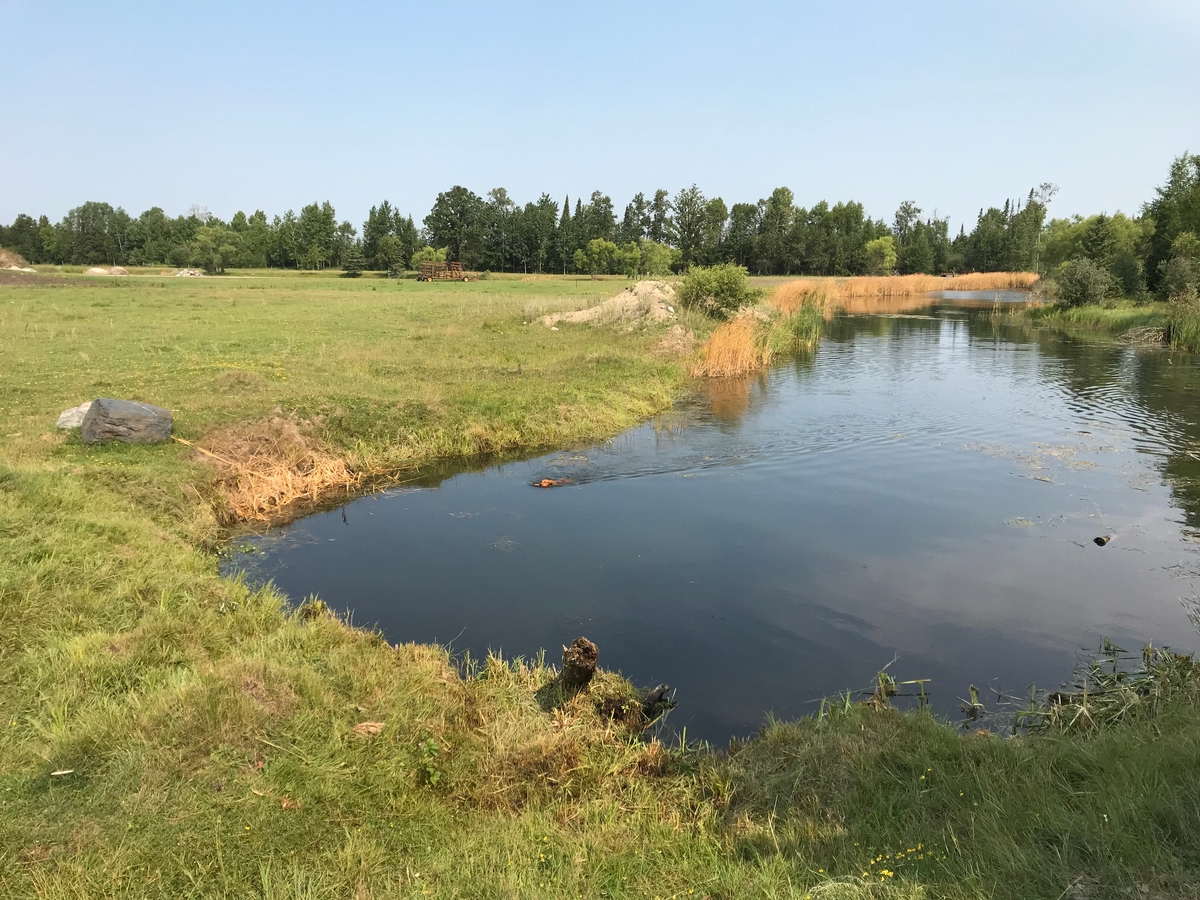 Minnesota Summer Trip: $600
Additional monthly boarding and training fee for dogs involved in the Summer Trip to Minnesota.
To secure on a spot on the summer trip, a reservation and one time fee of $600.00 due on May 1st will be charged to cover expenses incurred on the way to, during, and returning from MN.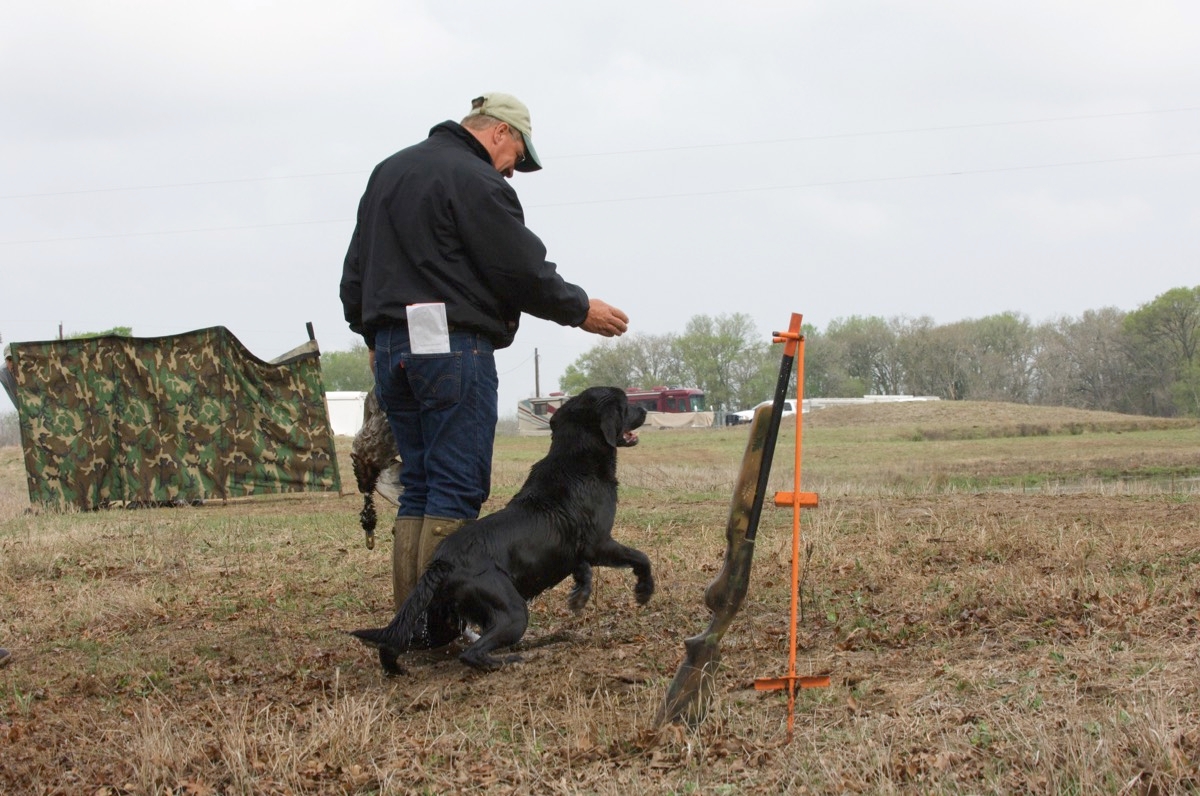 Retriever Day Training/Boarding: $40/Day
Includes:
Drills & field work.
Live Flyers at additional cost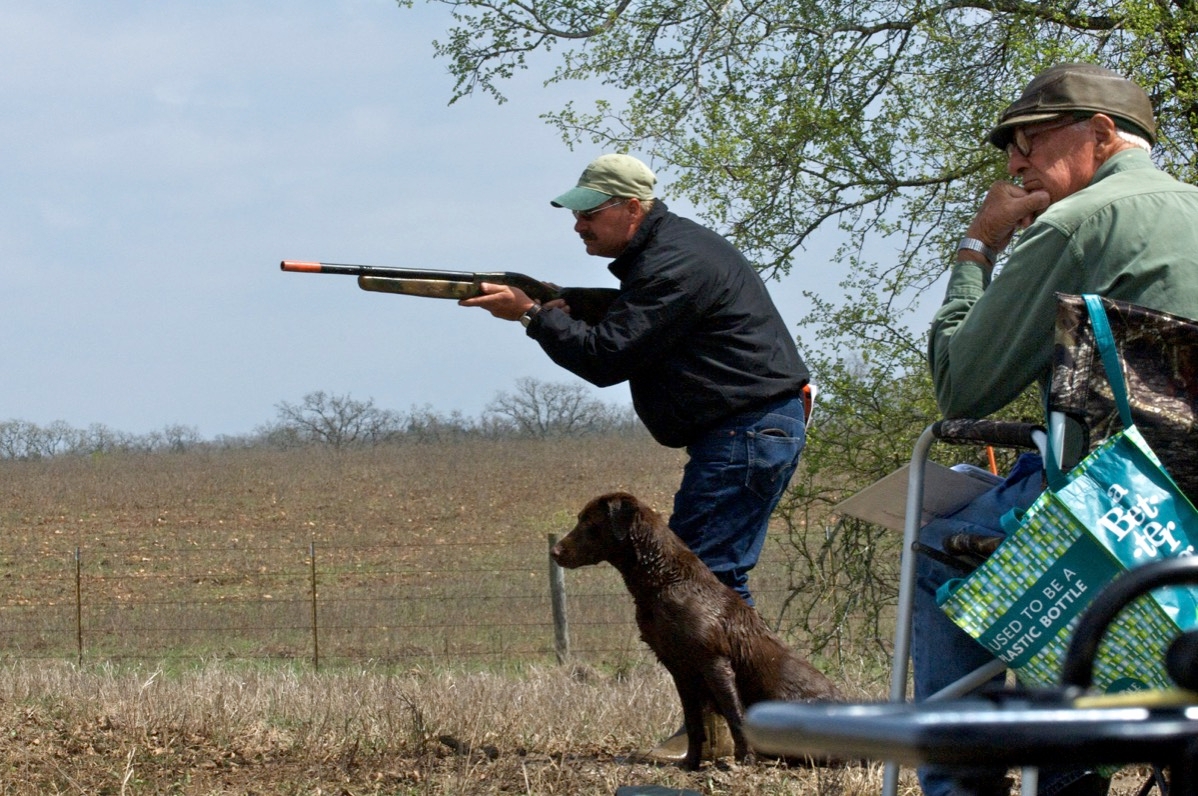 Hunt Test Handling Fee: $100*
Event entry fees vary and are charged in addition to the handling fee.
*per event +pro rata share of travel expenses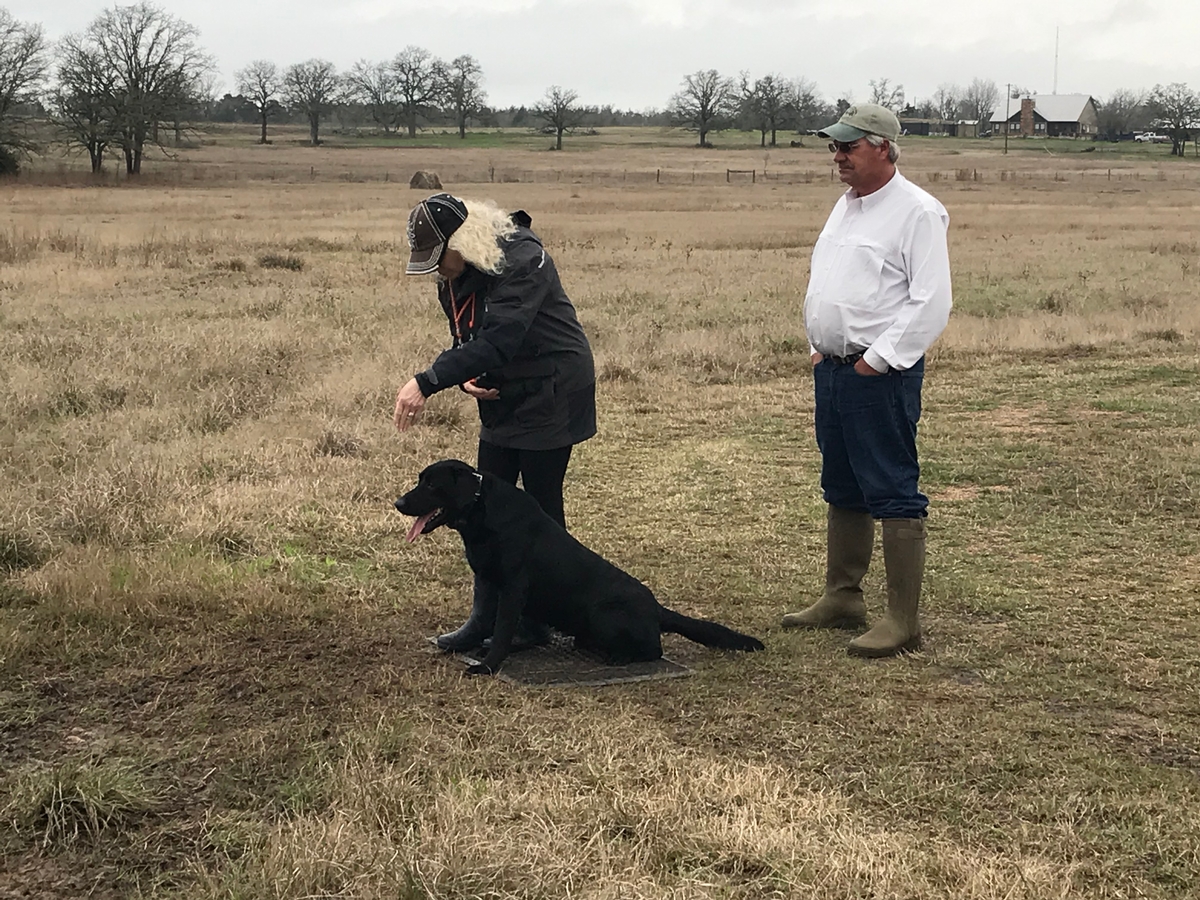 Private Lessons/Consultation: $100/hour
Spend time with a pro learning the in's and out's of retriever handling.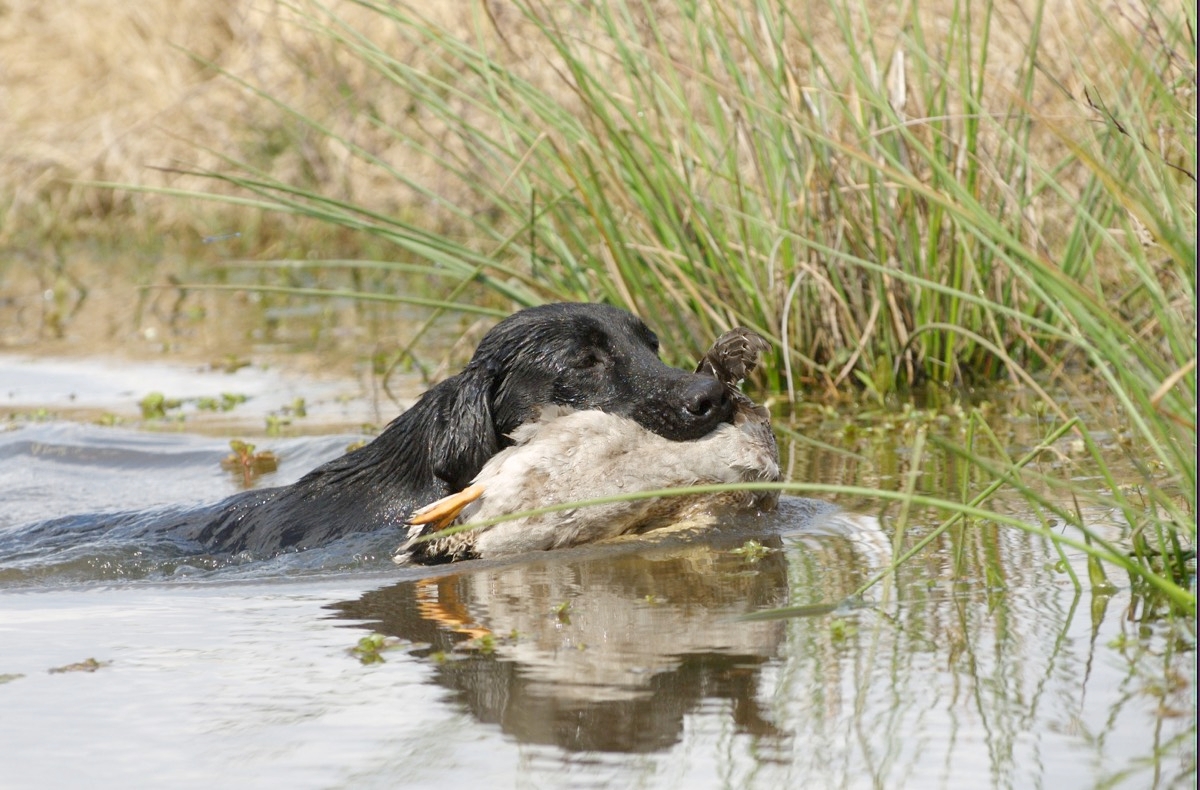 Live Flyers: $20/Bird
Essential for drive building and learning to handle wounded game, live shot ducks and pheasants are shot at least weekly.
Late fees are charged on the 15th of each month. When accounts are delinquent, the dog's training is suspended until the account is current. This can prolong training and diminish results.